ENTERTAINMENT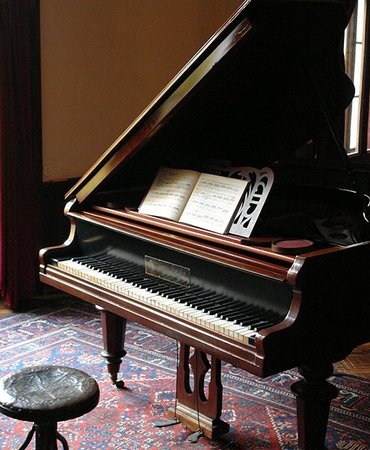 Musical Instrument Museum
The Musical Instrument Museum is located in Phoenix, Arizona. Opened in April 2010, it is the largest museum of its type in the world. The collection of over 15,000 musical instruments and associated objects includes examples from nearly 200 countries and territories, representing every inhabited continent.
Recreation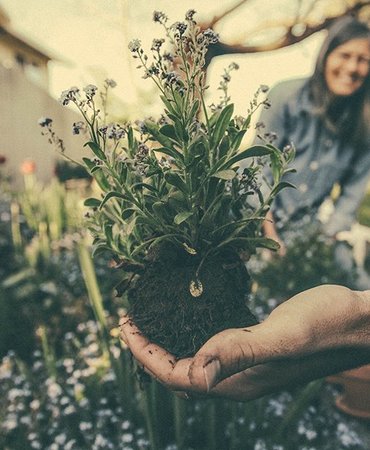 Discover the tranquil vibrancy of desert plants nestled amid the red rocks of the Papago Buttes. Visitors can stroll through five thematic trails to explore the fascinating beauty of the Sonoran Desert, from towering cacti and alluring succulents to brilliant wildflowers and lush trees. Scroll through the Garden's calendar so not to miss festive events and dazzling exhibitions.
NATURE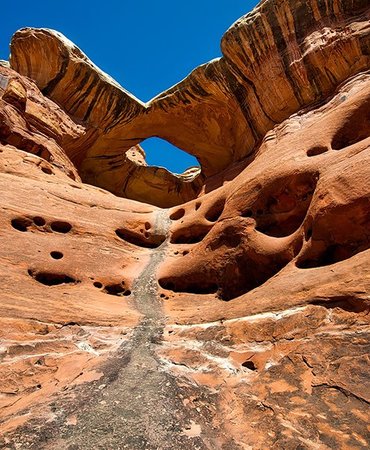 Camelback Mountain, with an elevation of 2,704 feet, is an excellent hike or climb in Arizona. Hiking Camelback Mountain is perfect for a tourist activity in Phoenix, because the hike is quick and is located in the middle of the Phoenix Valley with great views. Camelback Mountain is a hiking destination for both locals and tourists in the Valley and is located in the Camelback Mountain Echo Canyon Recreation Area between Phoenix, Scottsdale and Paradise Valley.